Reliable Commercial Cleaning
We offer dependable commercial cleaning and janitorial services for your building or business.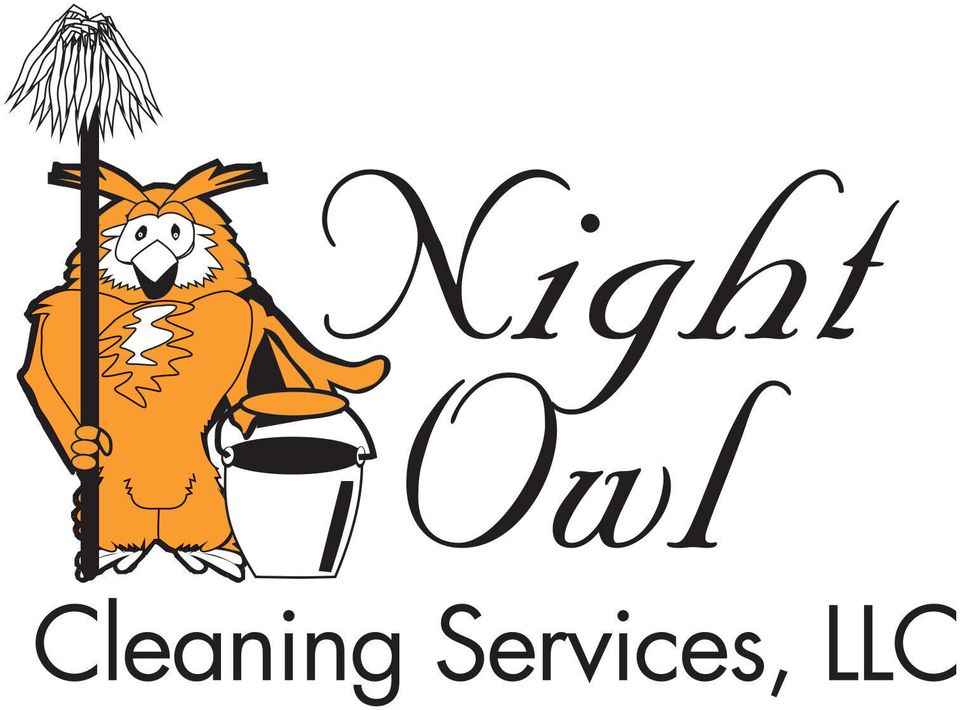 About Us
—
Night Owl Cleaning Service has been serving local businesses for over twenty years. We provide professional and dependable commercial cleaning services for clients big and small. Our team of cleaning professionals will create a custom cleaning program to fit your individual needs, schedule, and budget.

Highly Rated

Licensed & Insured

Quality Standards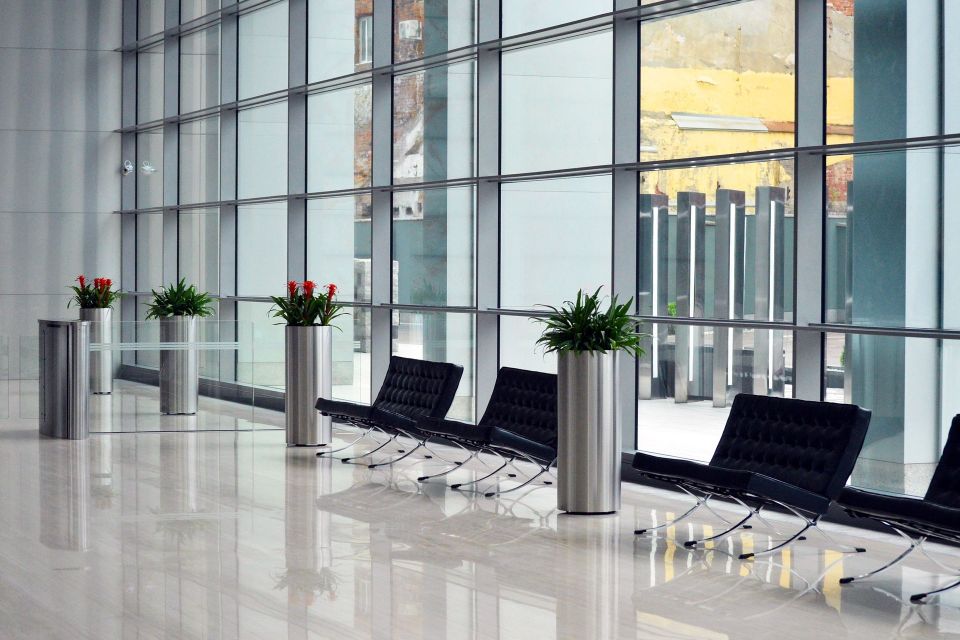 Industries We Serve
At Night Owl Cleaning Service, we serve businesses large and small and cover a wide range of industries and property types. No matter the size, we guarantee excellent service and customer satisfaction every time.
✔ Office Buildings & Suites
✔ Day Care Centers
✔ Medical Facilities
✔ Commercial Buildings
✔ Schools & Churches
✔ Car Dealerships
✔ Healthcare Facilities
✔ Health Clubs & Gyms
✔ Banks
✔ Apartment Buildings
✔ Retail Spaces
Request a Quote
Give us a call or send us a message using the form below
"We've been using Night Owl for over a year now. They are always on time and they do an excellent job cleaning our office building. We're very satisfied with their services!"

- Adam C.
"We recommend Night Owl to anyone looking for a professional cleaning company. The owner checks in on a regular basis and if there is anything that we are not happy with he makes sure that it is taken care of on the next visit. They always go above and beyond to provide excellent service to their customers."
- Sarah P.
"We own a large office complex and it wasn't easy to find a reliable cleaning company that can meet our needs. Our search is over! I recommend Night Owl Cleaning to everyone I know. Their quality of work is outstanding."

- Martin L.